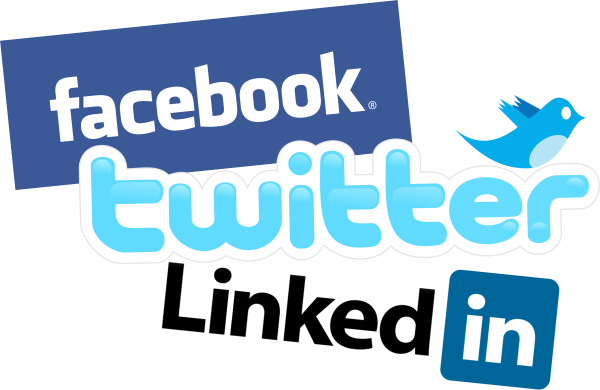 We can post your services at a great price!
We can post your services to the major three social media sites on a regular basis every week for 3 months for just $50.00

(no, this was not a typo! We said $50.00 for three months)!

 If you would like for us to be part of your event (event consulting, posting pictures on instagram, etc) contact us for a consulation and quote!
Custom Commericals/Press Release/Consultation and more!
We offer custom commercials! This means we sit down with you and we gather the information. We get an understanding of the goals and vision of your business or non-profit organization. Once we receive all the information, we produce a commercial that fits your company!  This is an audio commerical and can be used for either your website or for radio advertising. We are capable of producing commercials in most markets (at least 312 markets)!  Commercials for "Profit" companies start at $300.00. Commercials for non-profits start at $150! Additional voices, sound effects, negotiations for ad buys with radio stations are additional! Call us at 919-614-3436 or email us at dlbmediagroup@gmail.com for a free consultation!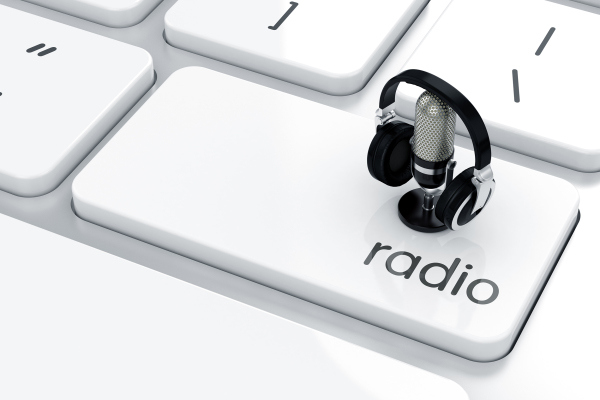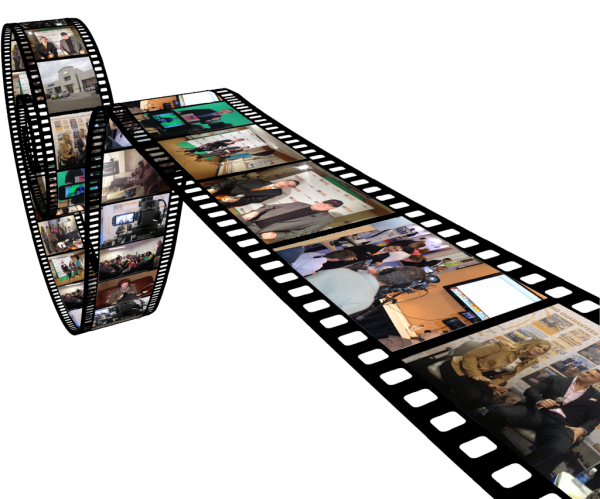 Video Commercials for Online, Television or business presentations!
We have partnered with video companies to provide video commercials for your website or other online vehicles, as well as creating commercials for televsion or business presentation. Please remember, that specifications of certain cameras, the number of cameras, location and voices will regulate cost. Please call us at 919-614-3436 or email us at dlbmedigroup@gmail.com for a free consultation!